Vacuum Leaves and Debris Loader TURBO 400
Professional Vacuum Grass and Leaves machine.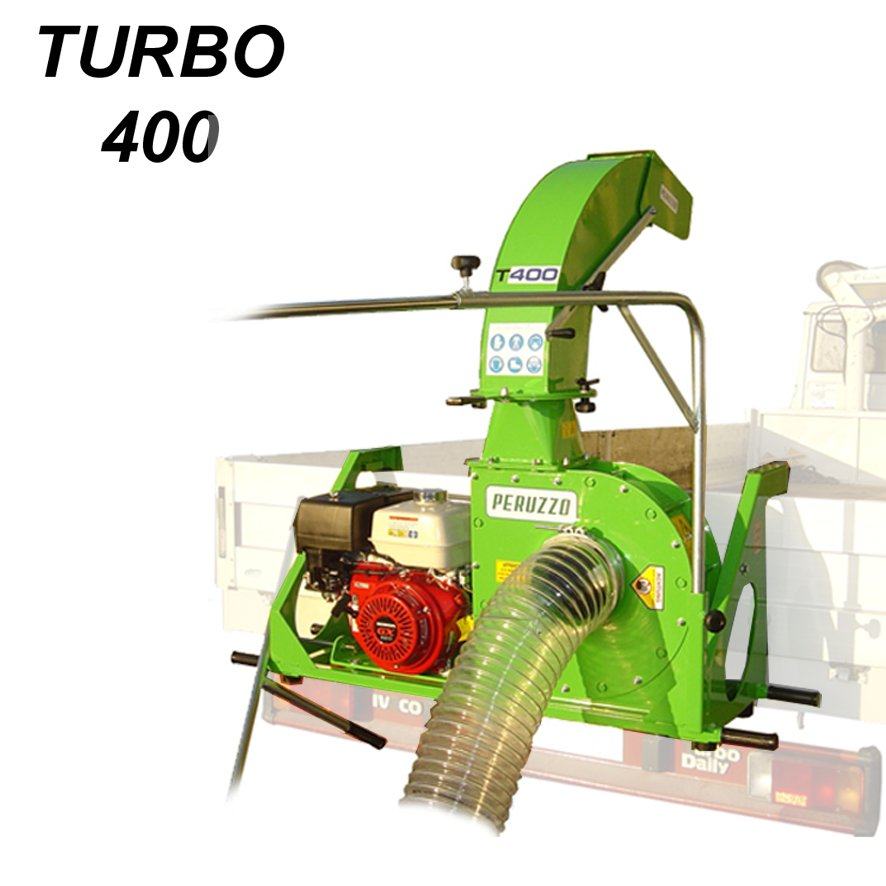 This is a vacuum grass and leaves machine used from contractors to clean places where is not possible to enter with others equipment. This vacuum model can be placed on truck sides or mounted on tractor 3 points linkage. The TURBO model is equipped with all safety norms as European standards.