Hammer Mill 1000 UNIVERSAL
Hammer Mill for flour production from 8000 to 35.000 Kg/hour.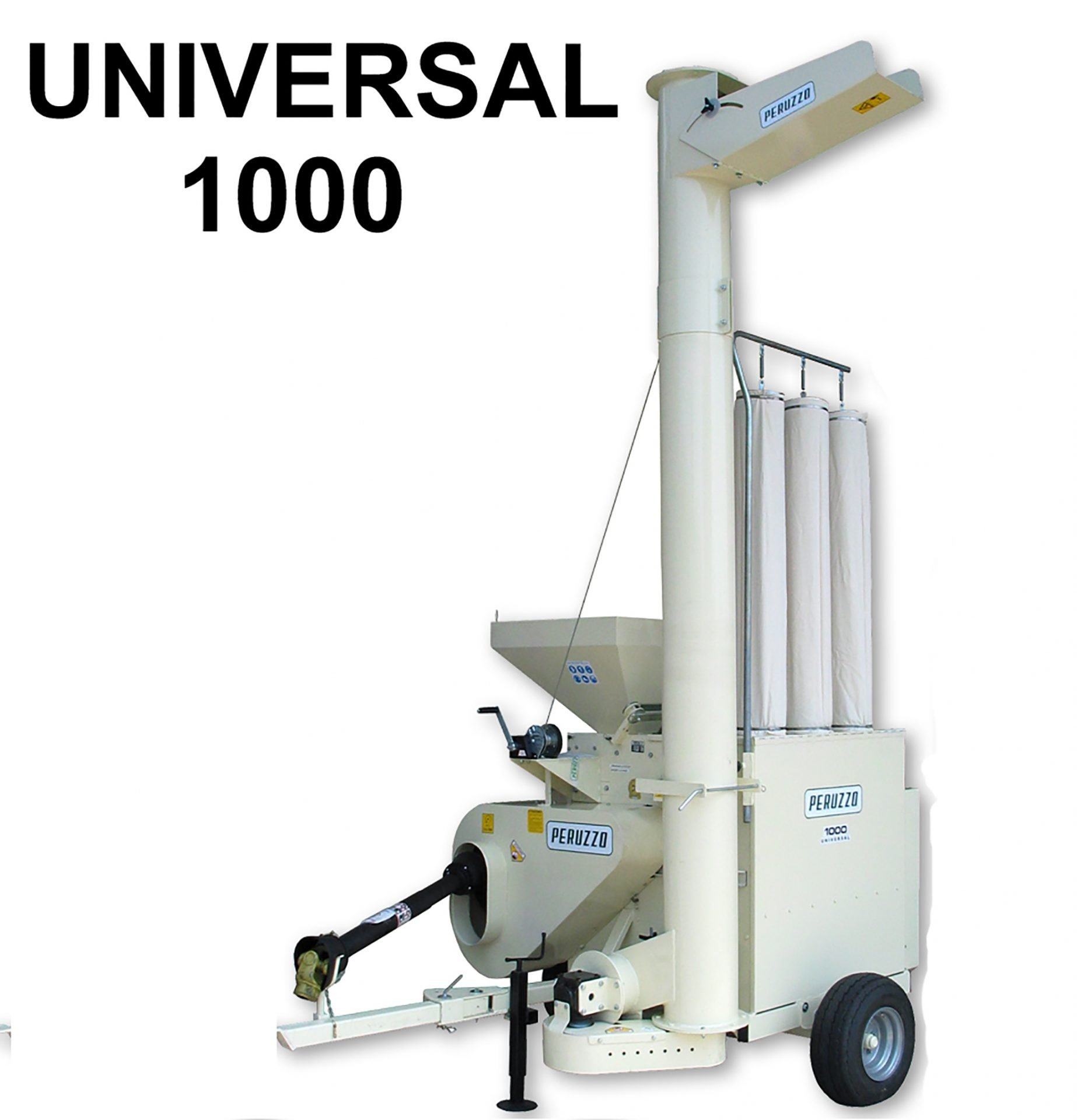 Flours production Hammer Mills for large farms. Possibility to grind dry and wet seeds without dust emission. Supplied with different power engines or 150-200HP tractor PTO.
Flour is discharged by 3,5mt lenght and adjustable screw conveyer of large diameter. The high speed hammer group with 8mm hammer thickness 4 times reversible grant a high productivity and durability. Others particular features of this mill are low poweder and noise emission.