Thanks to the Actisweep sweeper, you can sweep your farmyard, your manure silos, your silage.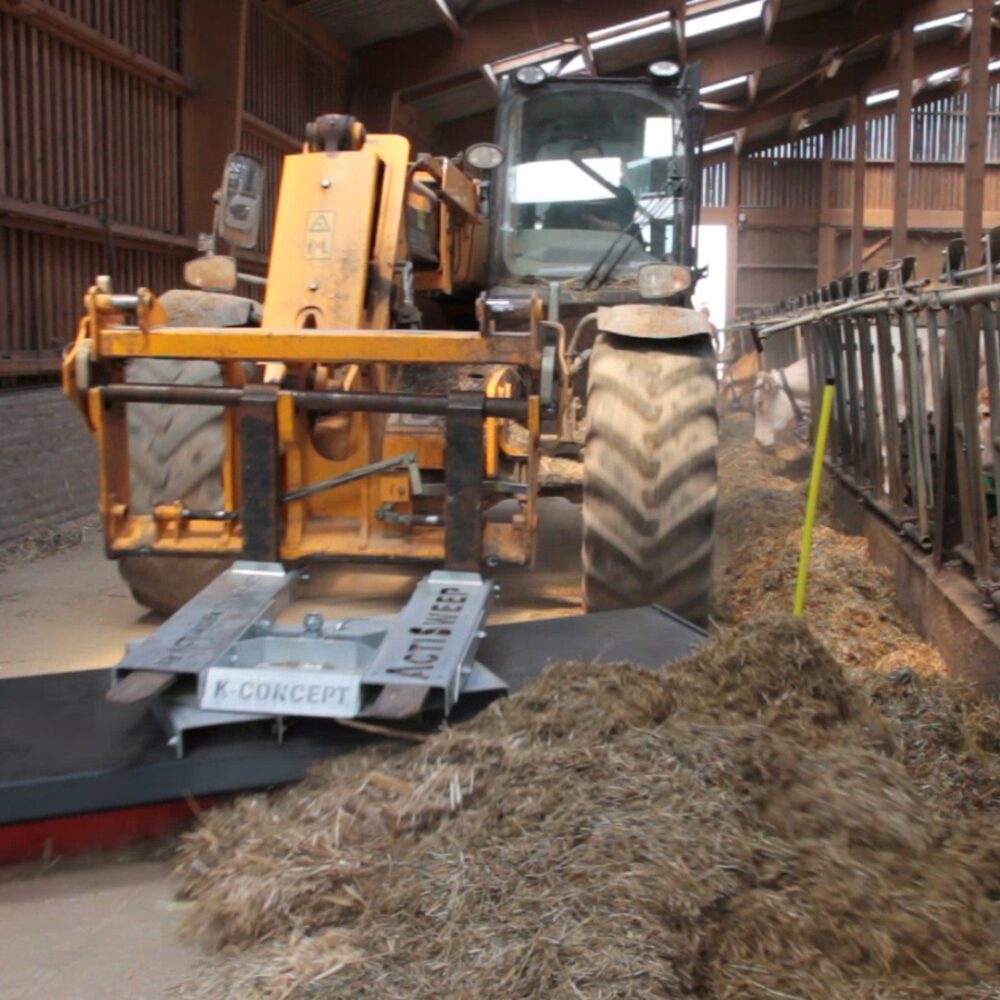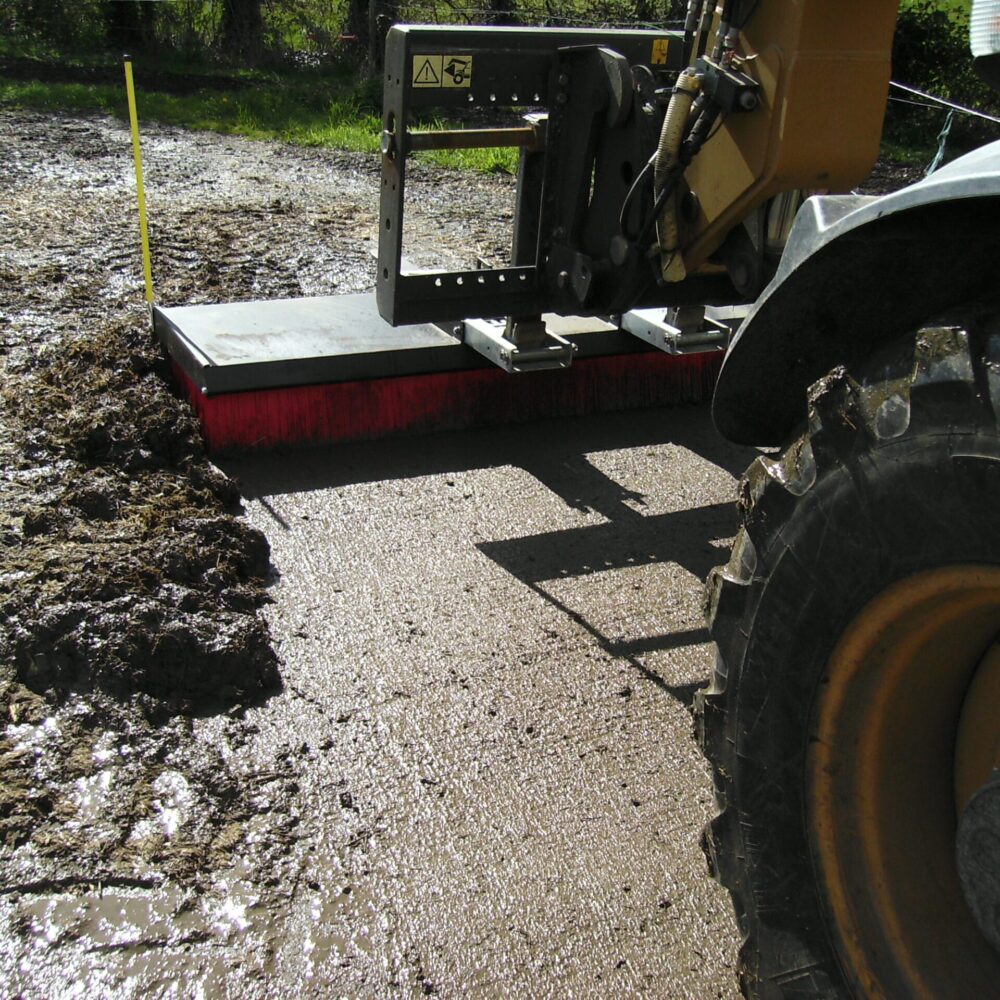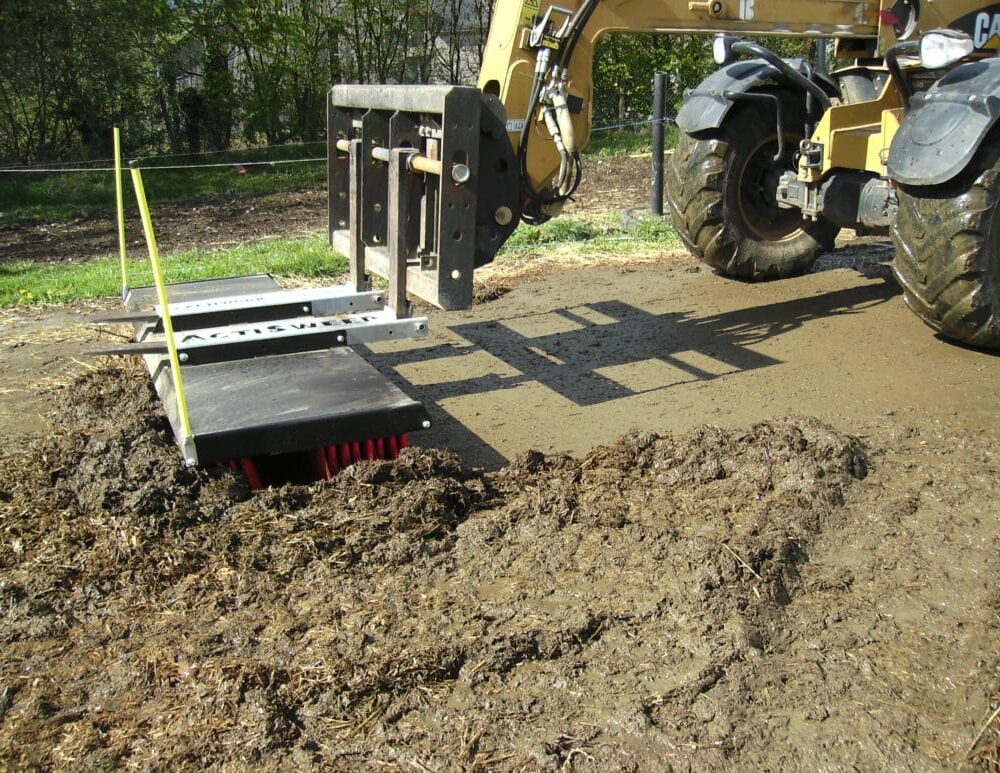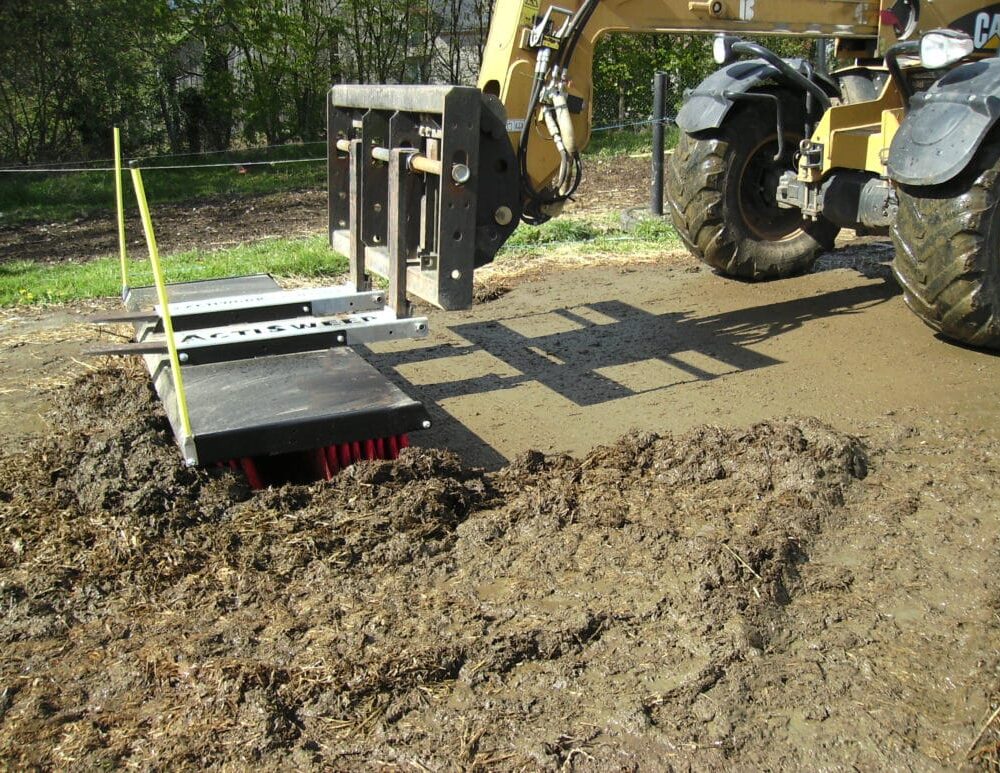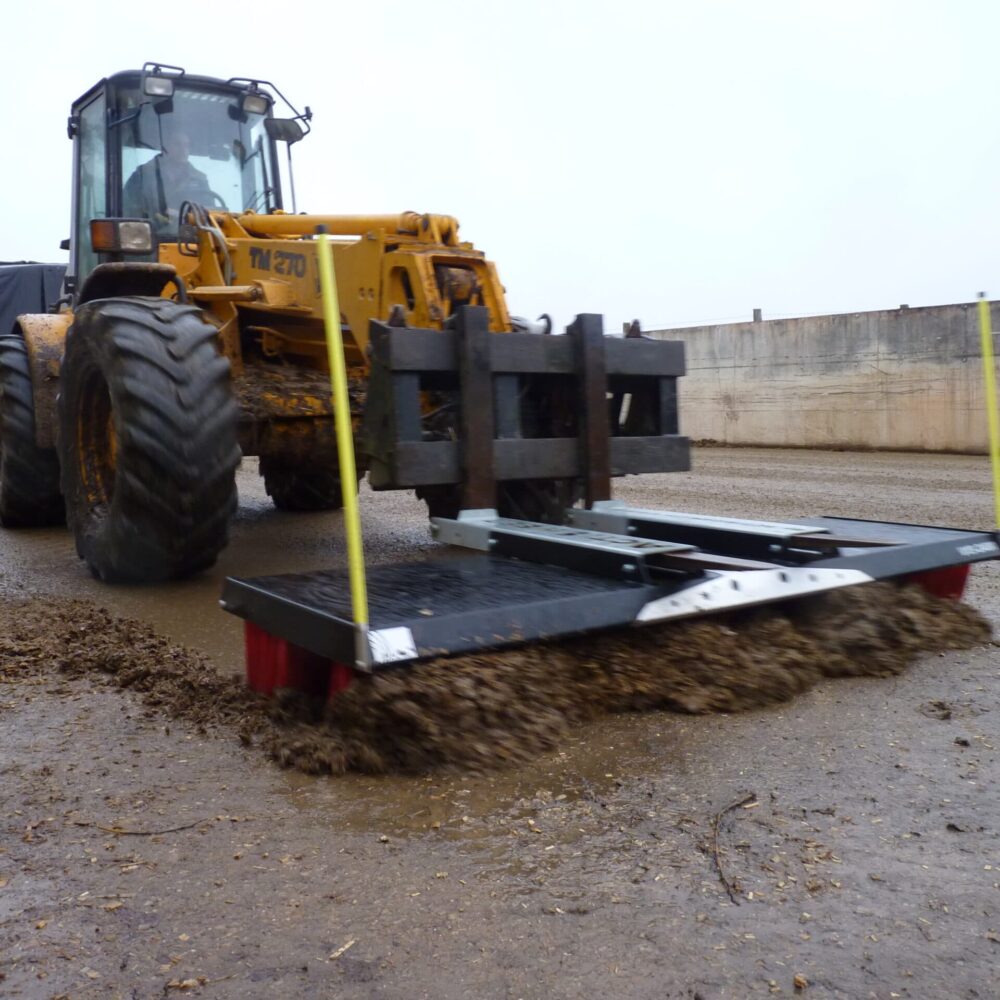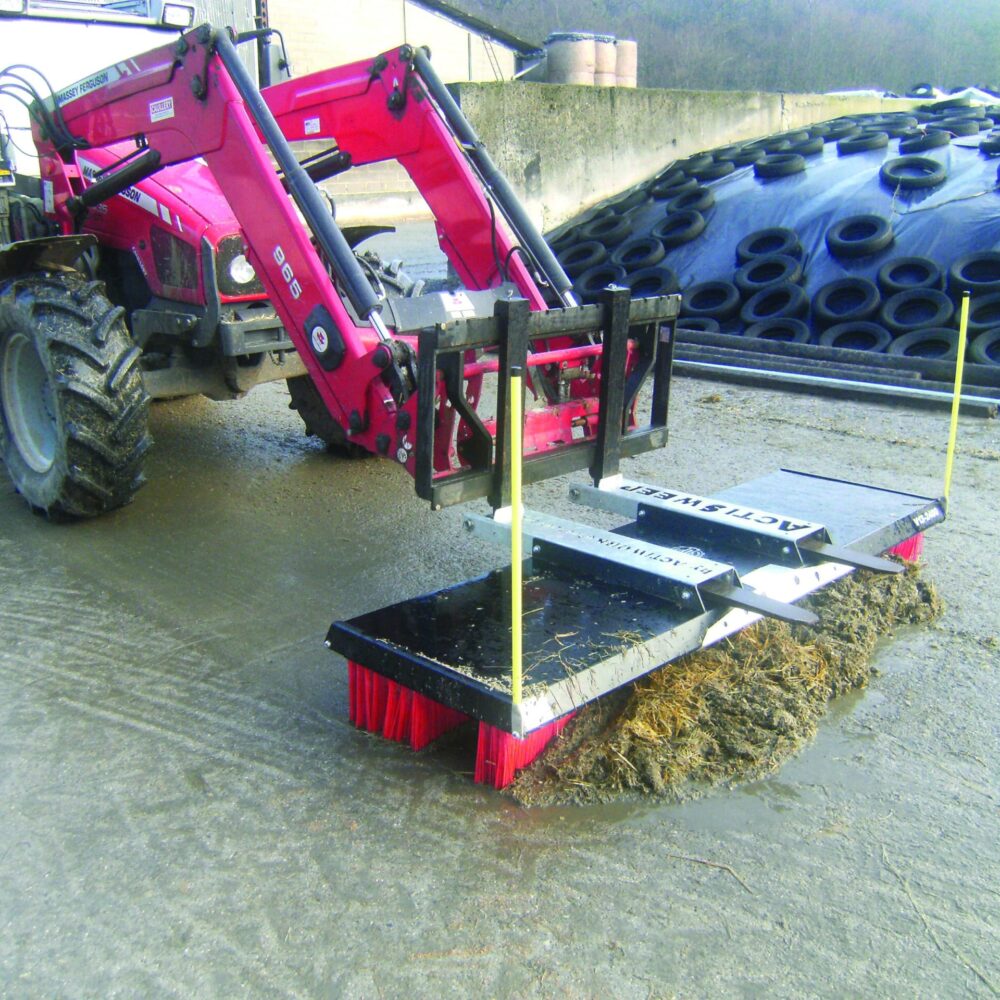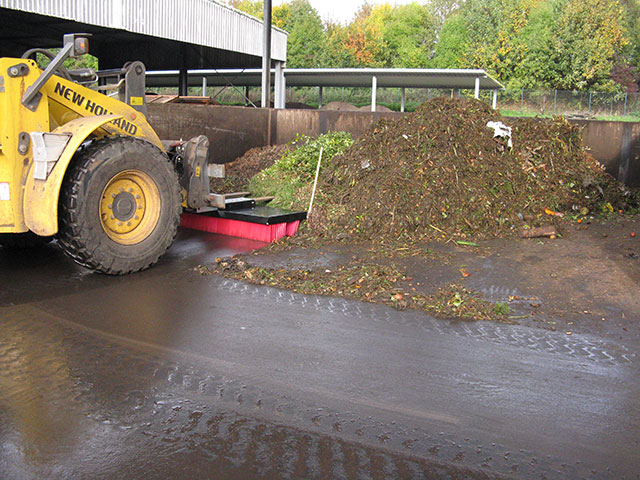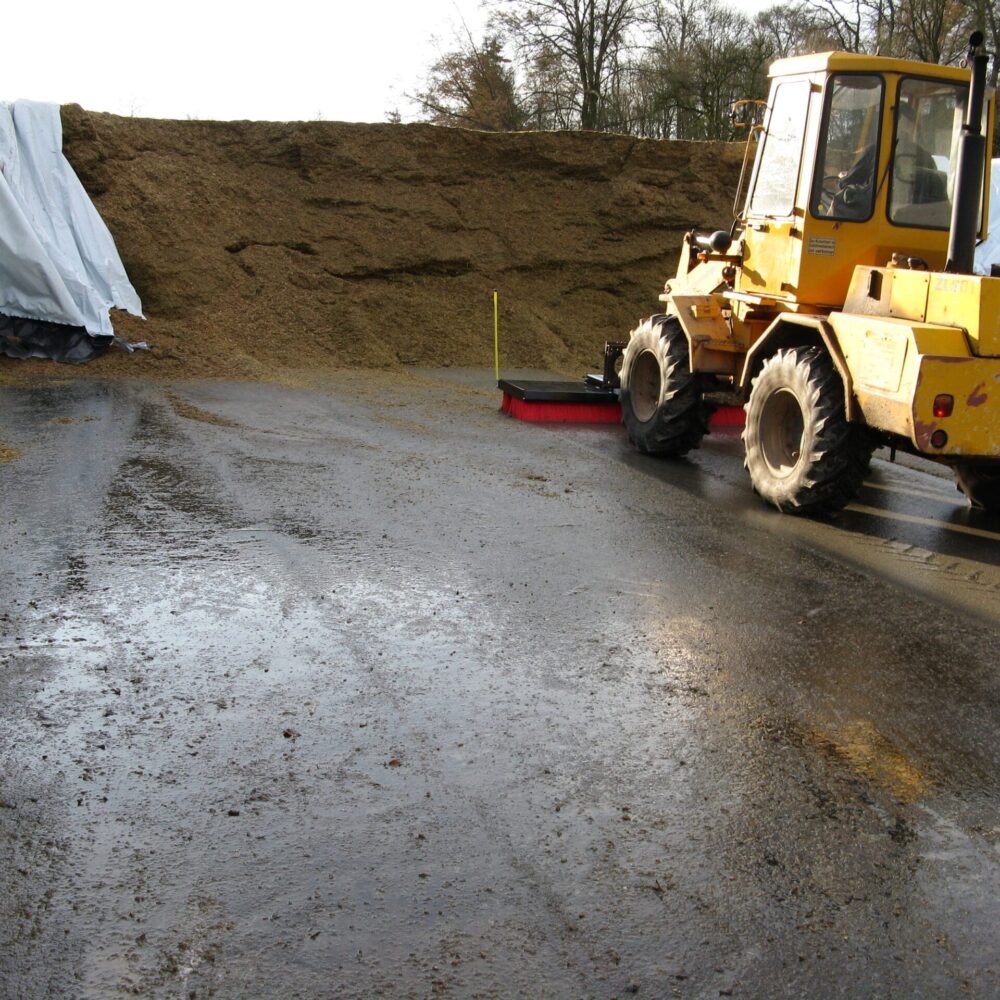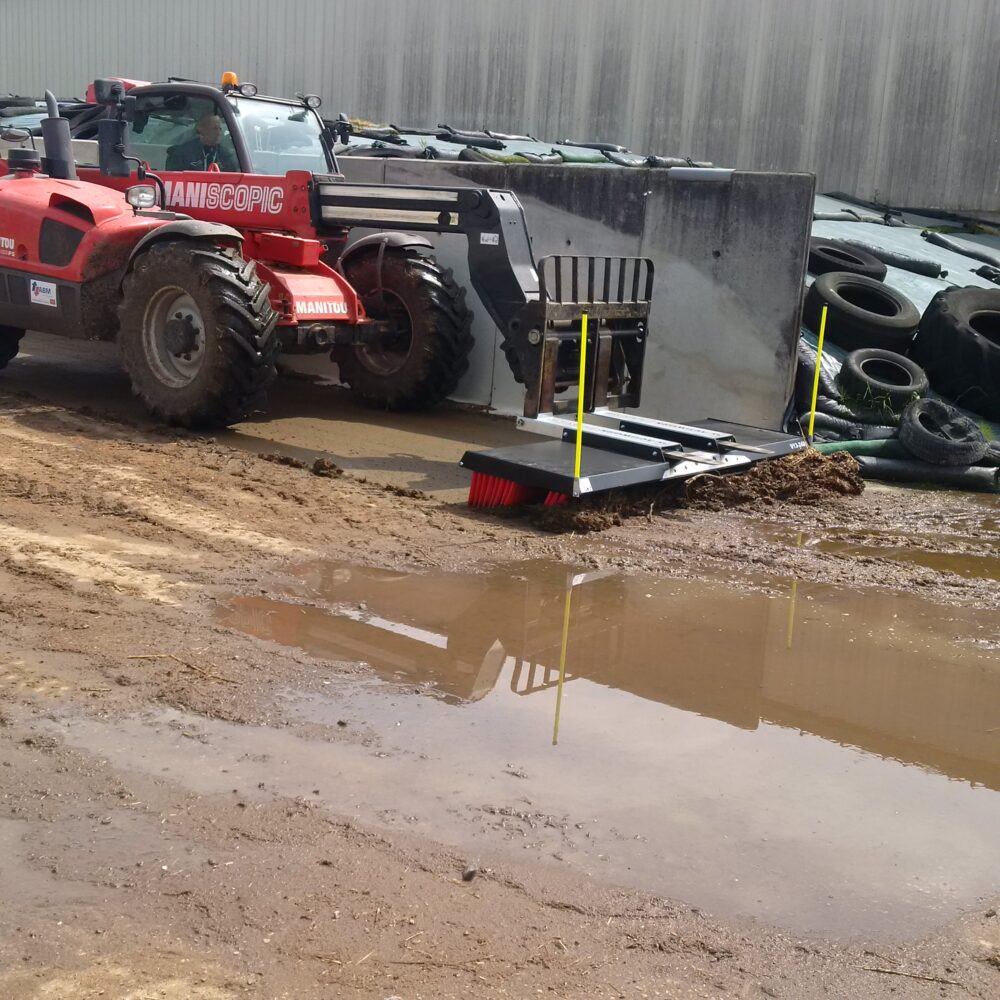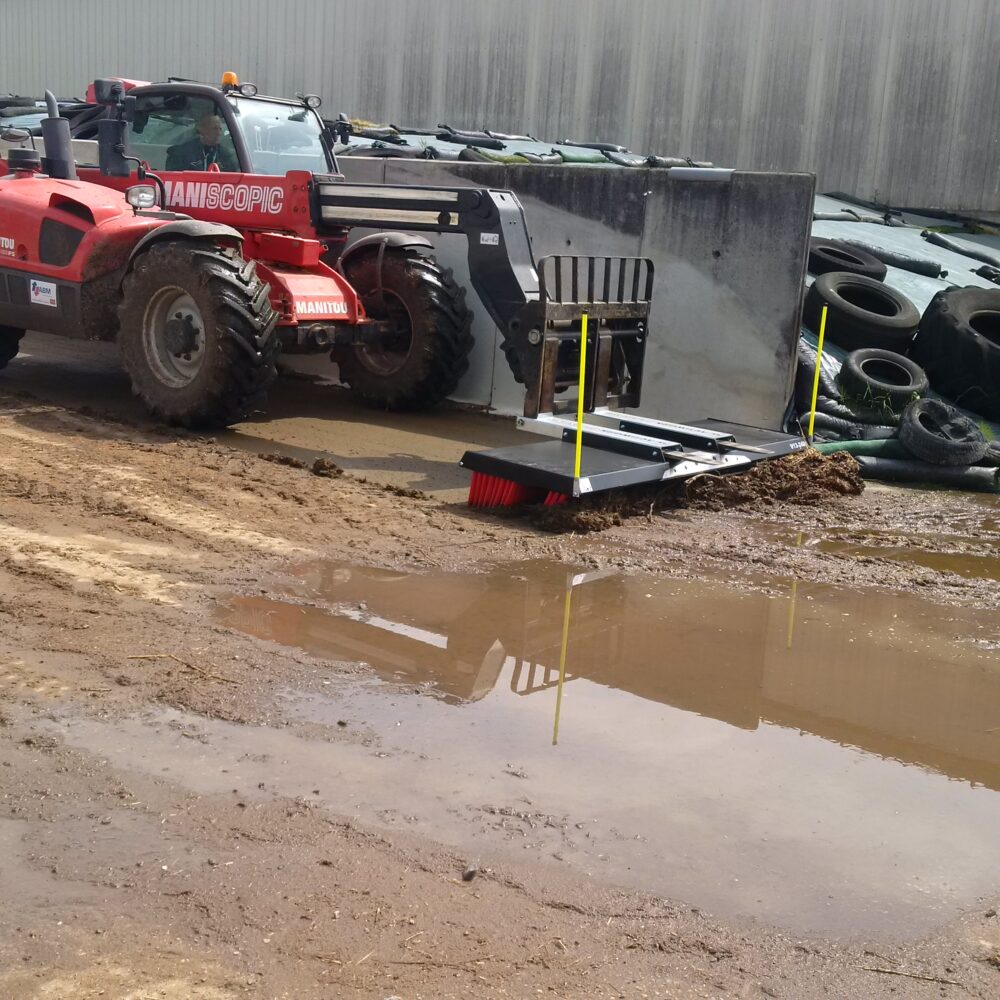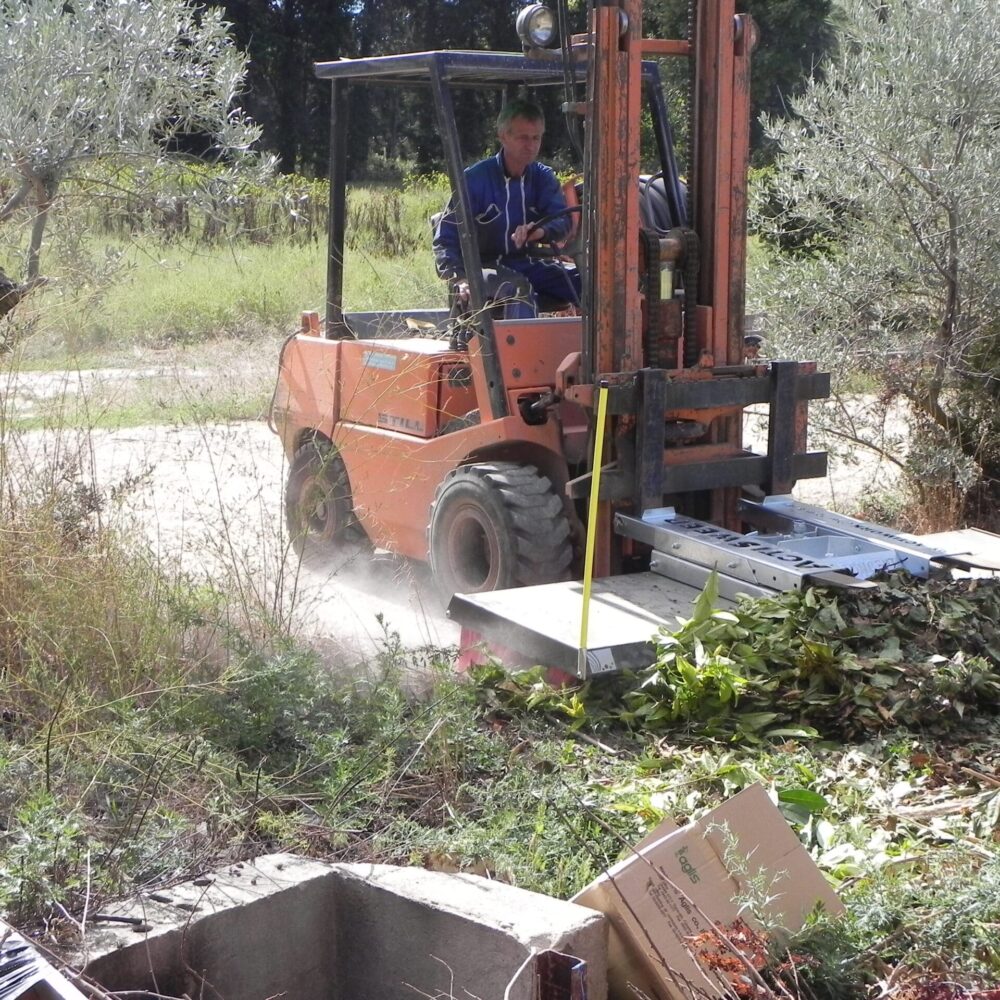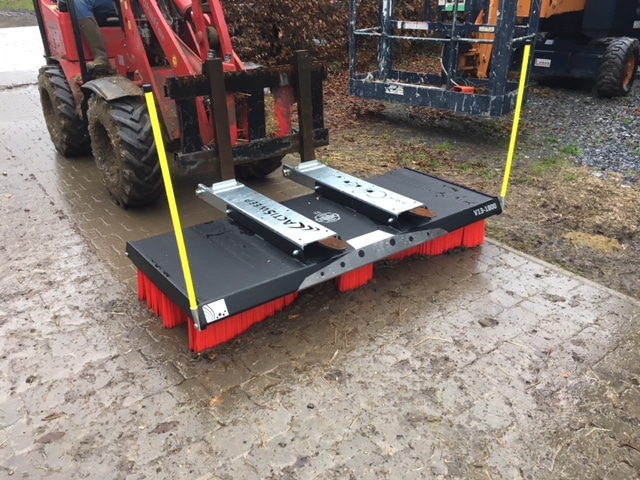 Agricultural sweeper
The agricultural sweeper is suitably tailored to meet the cleaning requirements of the agriculture and livestock sector.  
The Actisweep sweeper adapts easily, thanks to the 3 points, fork or bucket, at the front or at the rear of agricultural tractors.
Through the innovation Actisweep, the anti-scattering kit, you can sweep along walls and sidewalks without damaging the frame of the broom.
You can also opt for an Actisweep sweeper fitted with the "angulation kit" feature to urge animal food in your stable lanes, or to clean roadsides or paths after your passage.